​The leaves are changing colors, the air is getting crisper and Halloween is right around the corner! We don't know about you but at SSI Packaging Group we can't help but get excited for this spooky and sweet holiday. To get in the spirit check out these 7 fun things you can do with packaging supplies to make this year the best yet!
1) Packing Tape Mummy Hands

This creepy party decoration is made from common packing tape that has been wrapped loosely around someone's hand and then removed. The key step for this craft is to make sure the sticky part of the tape is facing out- away from the skin of whoever your lucky helper is. This prevents the tape from sticking to their hand, avoiding any discomfort when it comes time to remove it! You can replicate this with clear or matte tape depending on if you are going for a mummified or ghostly effect- but either way we think it's pretty creepy! The tutorial we found even suggests putting some string led lights inside of the hands for an eerie effect when the lights are out. Check out how to do it
2) Shrink wrap spider web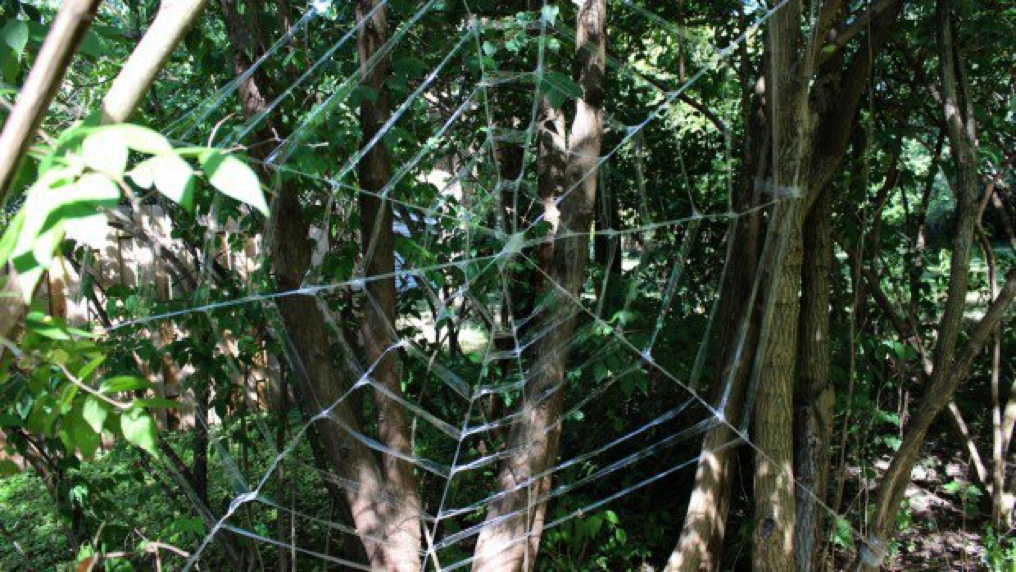 If you have any leftover shrink-wrap lying around the house it could be a fun activity to take it outside and make some giant spider webs. All you have to do is twist the shrink wrap into strands and string them together from whatever location you think is best (trees are a good option because they have a lot of anchoring points). Check out the how-to video to find out more.
3)Bubble Wrap Jellyfish Costume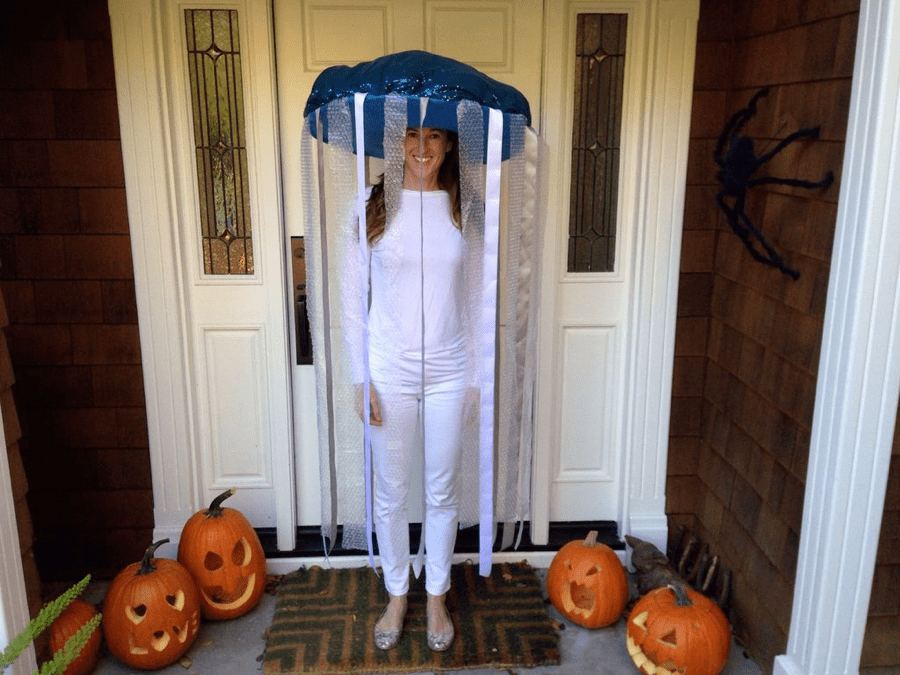 This idea might sound a little familiar to you if you read our post on 7 unconventional things to do with bubble wrap. For Halloween this year it would be a fun idea to take any leftover bubble wrap that you have and transform it into a jellyfish costume! All you need is some extra fabric, a wide brimmed sun hat, and a little bit of bubble wrap. We got our inspiration from instructables and there are tons of cool jellyfish costume ideas on the web!
4)Cardboard Box Robot Costume
This cute costume was made out of simple and easy to find materials. All you need to create the perfect robot costume are some cardboard boxes. Get creative with layers of tinfoil, bottle caps, pot scrubbers or anything else shiny or futuristic! We think you'll have fun inventing this costume. Find out how here
5)Bubble Wrap Stamps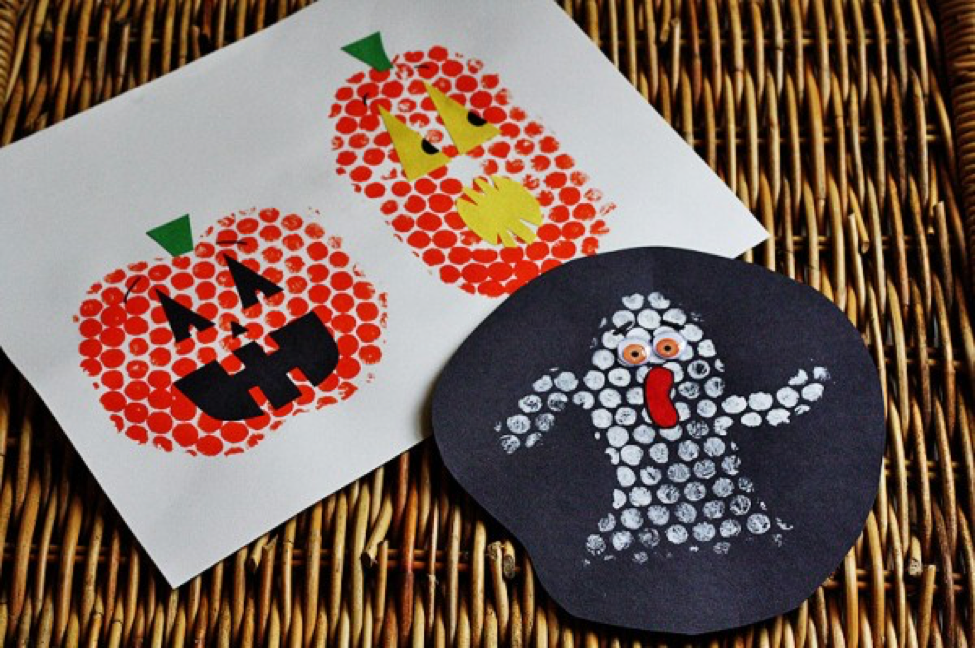 ​A great idea for a Halloween party craft, these bubble wrap stamps are super easy to make and fun to do with kids. It's pretty simple to do, you paint the bubble side of the bubble wrap to create your desired design, making sure to only paint the bubbles and not the spaces in-between. Then you lightly press onto craft paper, and decorate the results as you want! The full instructions for this craft give great ideas for designs.
6)Sushi Loose Fill Costume
Ever wonder what to do with leftover packing filling? This ambitious sushi costume uses some to imitate rice, and we think it has an awesome effect! If you want to try you hand at creating this awesome idea check out the link, but be careful- it might make you hungry!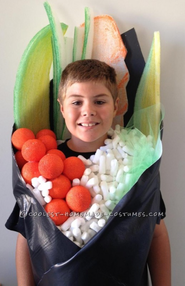 7) Paper Tube Bats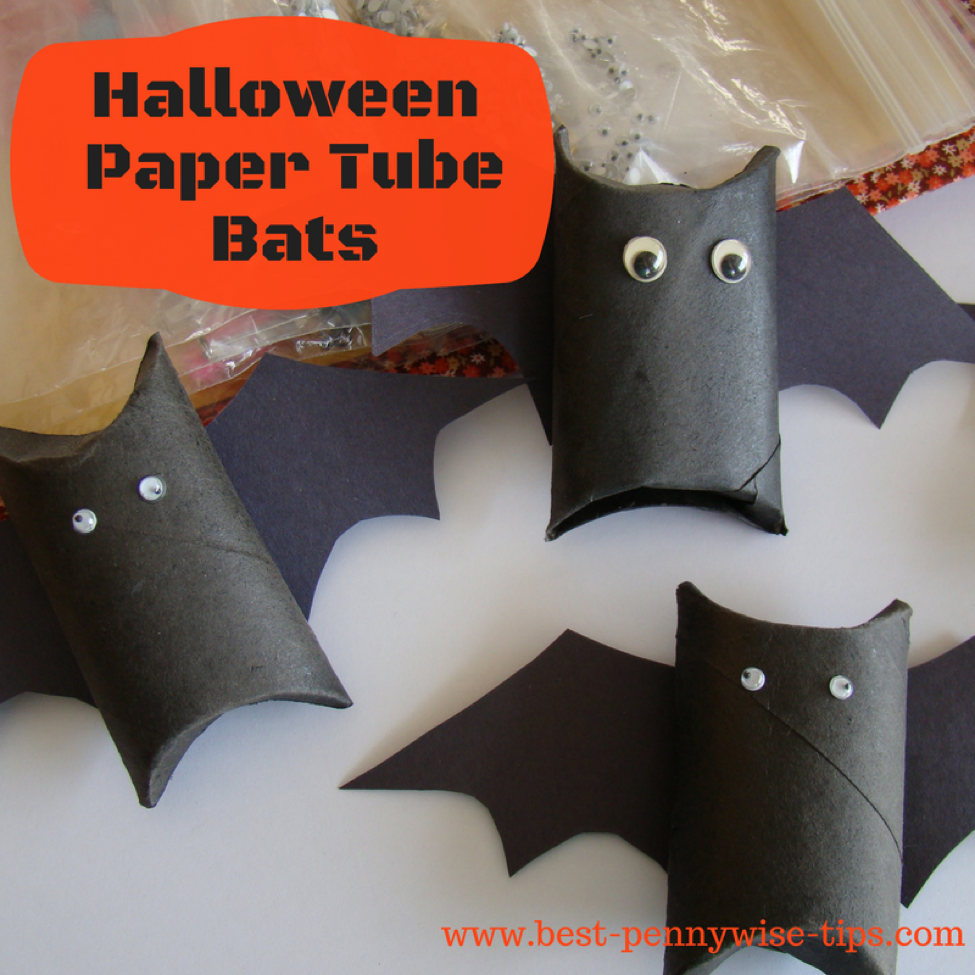 ​Leftover paper tubes are transformed into bats, which you can hang from your walls for a cool decorating effect or even stuff with candy and hand out as party favors. This could be a great activity to do with kids at Halloween events this season. Follow the tutorial for the best results!
SSI Packaging Group is here to provide quality service to the greater Richmond Virginia area. We hope that your holiday is full of spooky fun, and if you need any materials to help make it a success don't hesitate to contact us for all of your packaging supply needs!