Cleaner | Easier to Use | Cheaper
The.UNOinkjet system is ready to run in minutes. This high-resolution, high-performance system is compact and has some of the lowest maintenance needs in the industry. The.UNOinkjet system is the low-cost alternative to CIJ printers that is easier to use and is cost effective.
SOLID HARDWARE SOLUTIONS
The 1/2".UNOall-in-one print head and screen give you a simple, yet incredibly powerful way to print up to 1/2" height of print with the minimum of effort. The system, comprising of a 7" screen and attached print head allows you to be up and running within minutes.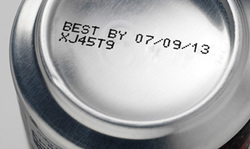 INK THAT PRINTS ON EVERYTHING
PrimeX was designed to take TIJ to next stage in printing on non-porous substrates. It is ideal for use with a wide variety of plastics, metals and even glass. The solvent based formula dries rapidly on many difficult substrates and has an excellent decap time. PrimeX is available in the new SI cartridge, designed specifically for use with solvent inks.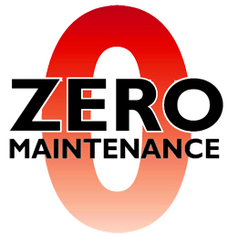 MAINTENANCE FREE
With inc.jet Thermal Inkjet solutions, there is no maintenance. Every time you replace a print cartridge, you are replacing the entire printer. And that's a 5 second unskilled job.
LIFETIME WARRANTY
A guarantee of reliability is what your business needs today. And a company to stand behind its products. inc.jet does just that by offering a genuine Lifetime Warranty on its hardware. If there is ever a problem, we will replace it free of charges for the Lifetime of that product whether 1 year or 10 years from now.