Earth Day 2020 is something we will all remember, even if we're a little confused on which day today is. With most of the world's population observing stay-at-home orders, we're seeing an amazing impact on the environment. The canals in Venice, Italy are crystal clear, toxic gas levels have had a sharp decline, and pollution in major cities and remote villages have been replaced with clear skies. In a way, the corona-shutdown has given the Earth a much needed reset.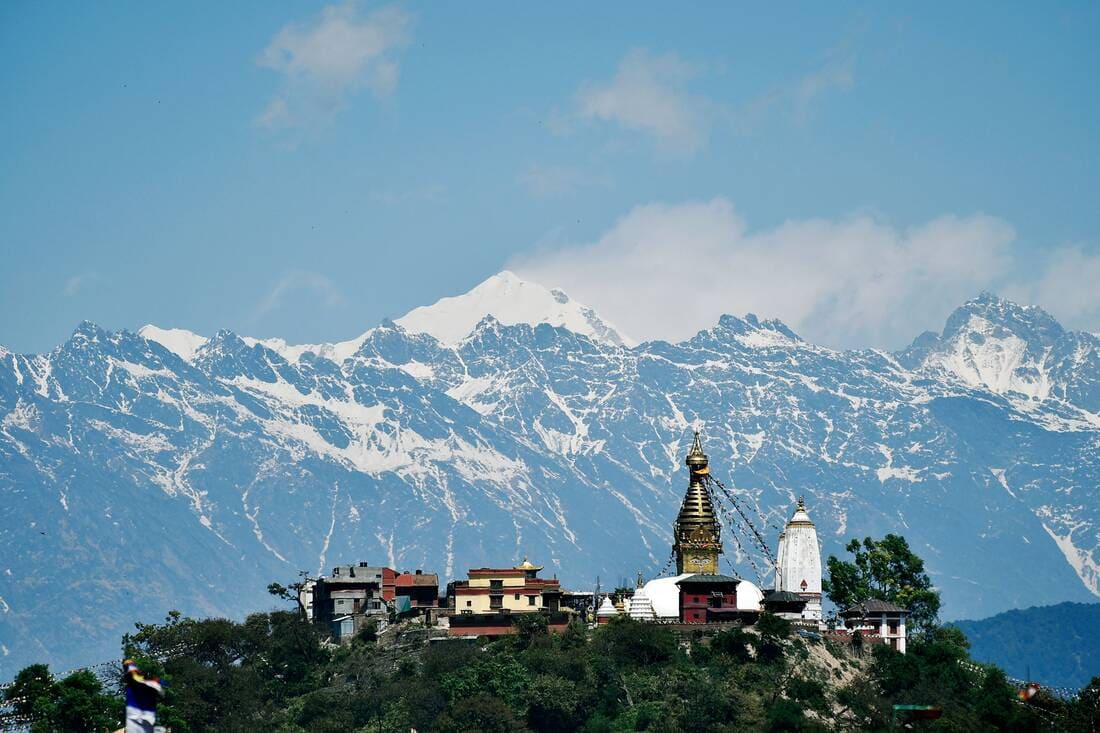 While the environmental impacts of the corona-shutdown is great for Mother Nature, it has also had major impacts on businesses and global economies. Some companies have closed and may never open again while others are thriving like never before. The thing about the American economy is that challenging times often give birth to innovative solutions from entrepreneurs and business leaders. We are already seeing factories pivot from things like clothing production and car manufacturing to high-volume mask and ventilator production. New innovations are already on the market like gadgets that let you open doors and use ATMs without actually touching anything to new methods of supply-chair production and delivery.
As new innovations develop, SSI Packaging is here to help solve your packaging and shipping needs while providing eco-friendly solutions that help protect the environment. Our eco-friendly packaging supplies can help continue the healing of the Earth while delivering the much needed goods and services needed around the globe. For example, our boxes are 100% recyclable and, even better, reusable. We have bubble wrap, loose fill (packing peanuts), kraft paper, and shredded paper solutions that can protect your products in shipping and transportation while being environmentally conscience.
If your business needs reliable eco-friendly packaging and shipping supplies, we're here to help. Our Richmond, VA warehouse is stocked with thousands of eco-friendly packaging supplies that are ready for curbside pickup. Just call one of our packaging specialists at (804) 649-1111 for curbside pickup or order online at www.ssipackaging.net and we will ship it to you right away.